Johnny Ricco's
A Rewarding Pizza Business Built for Profit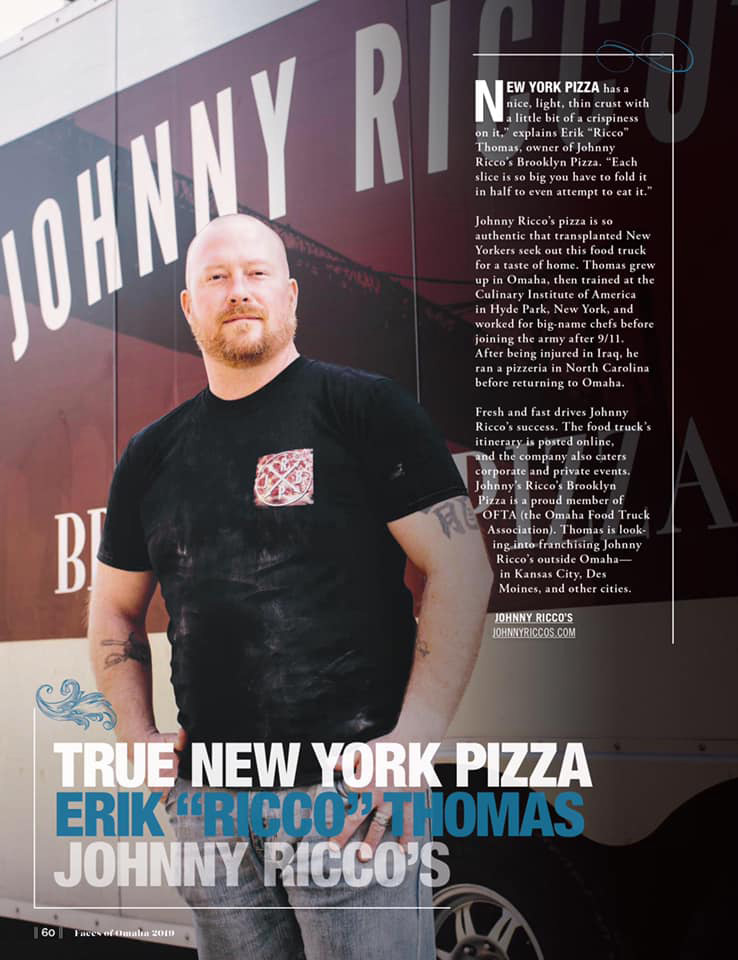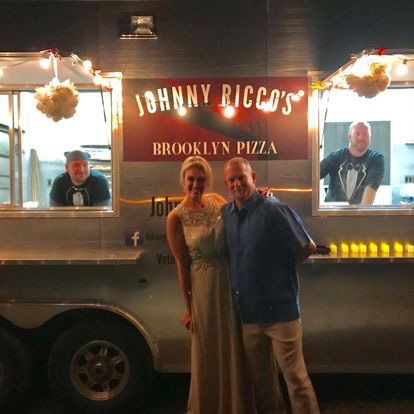 A Profitable Food Franchise
Did you know that investing in pizza is a highly profitable business and that 93% of the American
population buy pizza at least once a month? Johnny Ricco's food trucks have the greatest versatility with fewer overhead costs. Our business model and company culture fuse together to inspire a loyal fan following and consistent positive reviews.
Johnny Ricco's is the only mobile pizzeria that features authentic New York pizza in the greater Omaha Metro Area.
With a proven business model, a crowd-pleasing menu, and service that meets the lifestyle needs of every patron, a Johnny Ricco's franchise is an excellent opportunity for franchise buyers looking to establish a successful business.
Do you want to own a mobile pizza business with strong franchise support and quick ROI? Ours is a franchise system you can trust.
The initial franchise fee is $25,000 and the minimum estimated cost is $250,000 including the franchise fee.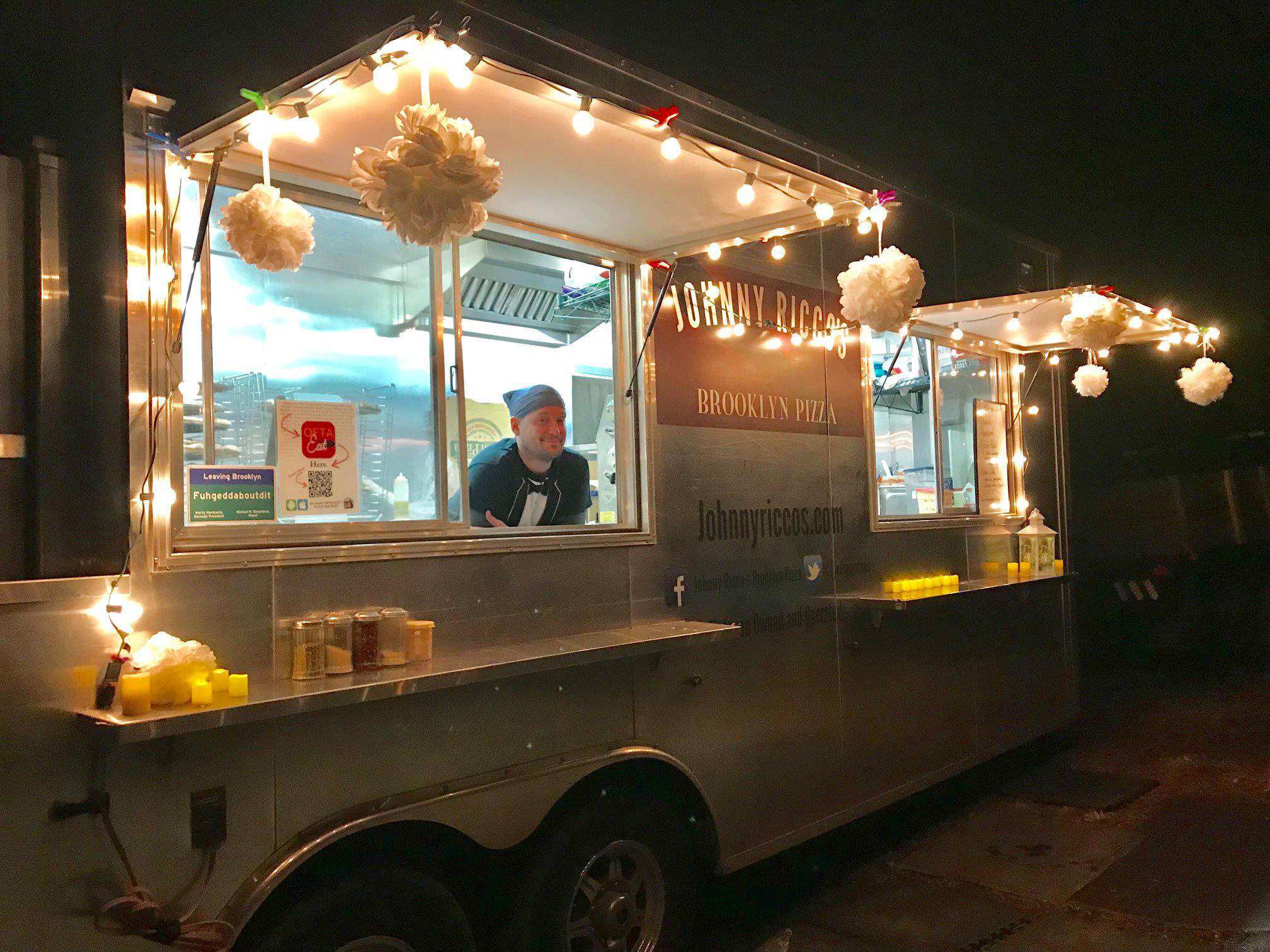 Our Support:
Our franchisees receive unparalleled support from a leader in Johnny Ricco's industry. As one of our franchisees, you will work alongside the Owner himself for support, training, and guidance. Our founder has built Johnny Ricco's from the ground up, seeing fast returns and rapid growth.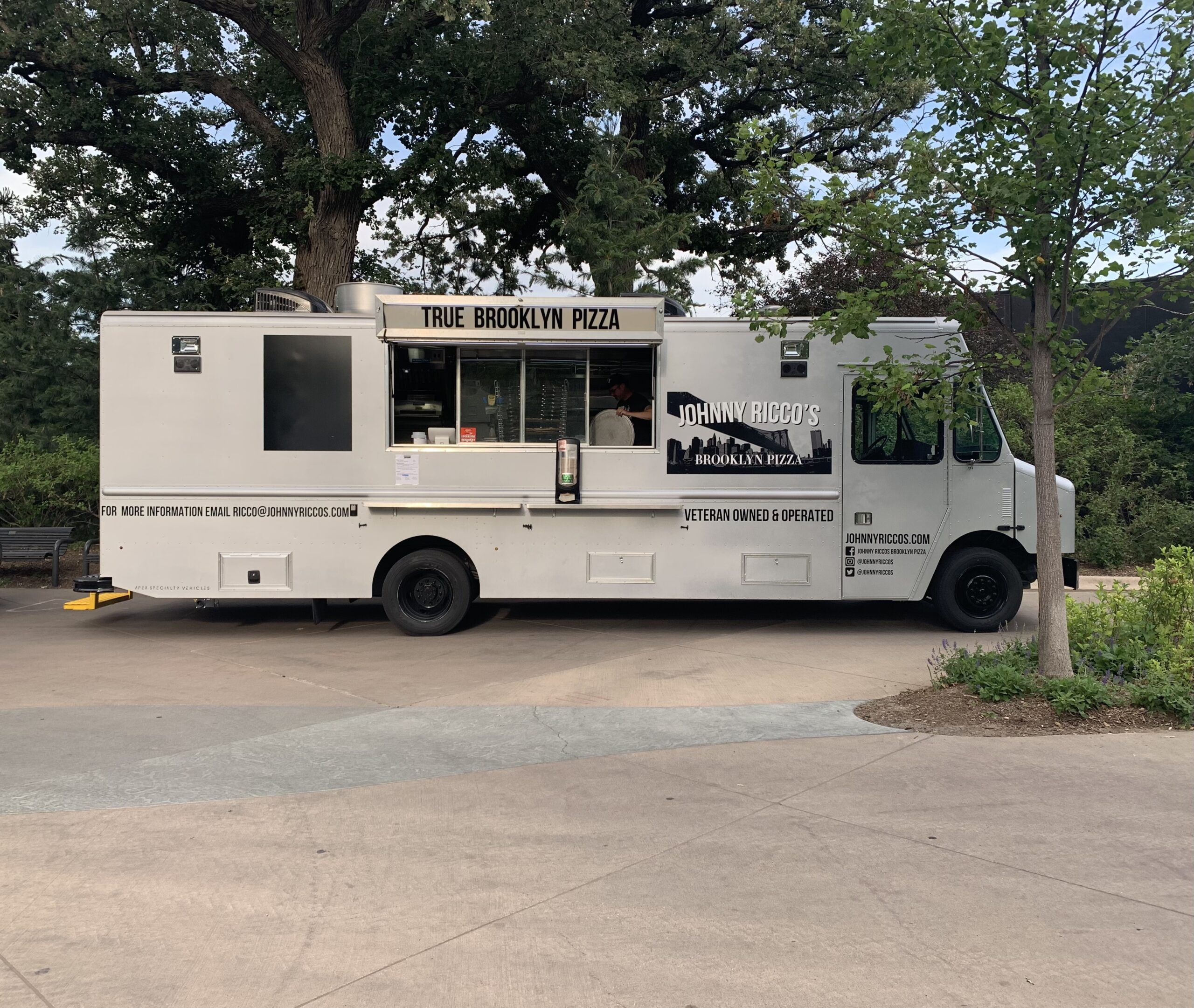 What We Look in Our Franchisees:
We are seeking franchisees to partner with us who have the following qualities:
● incredible work ethic, discipline, and integrity
● lifestyle traits
● high personal standards
● meet the financial requirements
● strong customer service abilities
How We Support Our Franchisees

Operational Support:
Johnny Ricco's will provide ongoing training and support in many areas critical to the success of the franchisee's business, including unit operations and maintenance, customer service techniques, product ordering, suggested pricing guidelines, and administrative procedures.

Marketing Support:
Johnny Ricco's will coordinate the development of advertising materials and strategies for the benefit of all members of the franchise network. We will also supply franchisees with consumer marketing plans and materials for use at the local or regional level and retain the right to approve all local advertising materials that the franchisee chooses to develop.

Comprehensive and Ongoing Training:
Johnny Ricco's will provide the highest levels of initial training and ongoing support to franchisees while offering guidance and innovation to the growing number of highly qualified franchisees.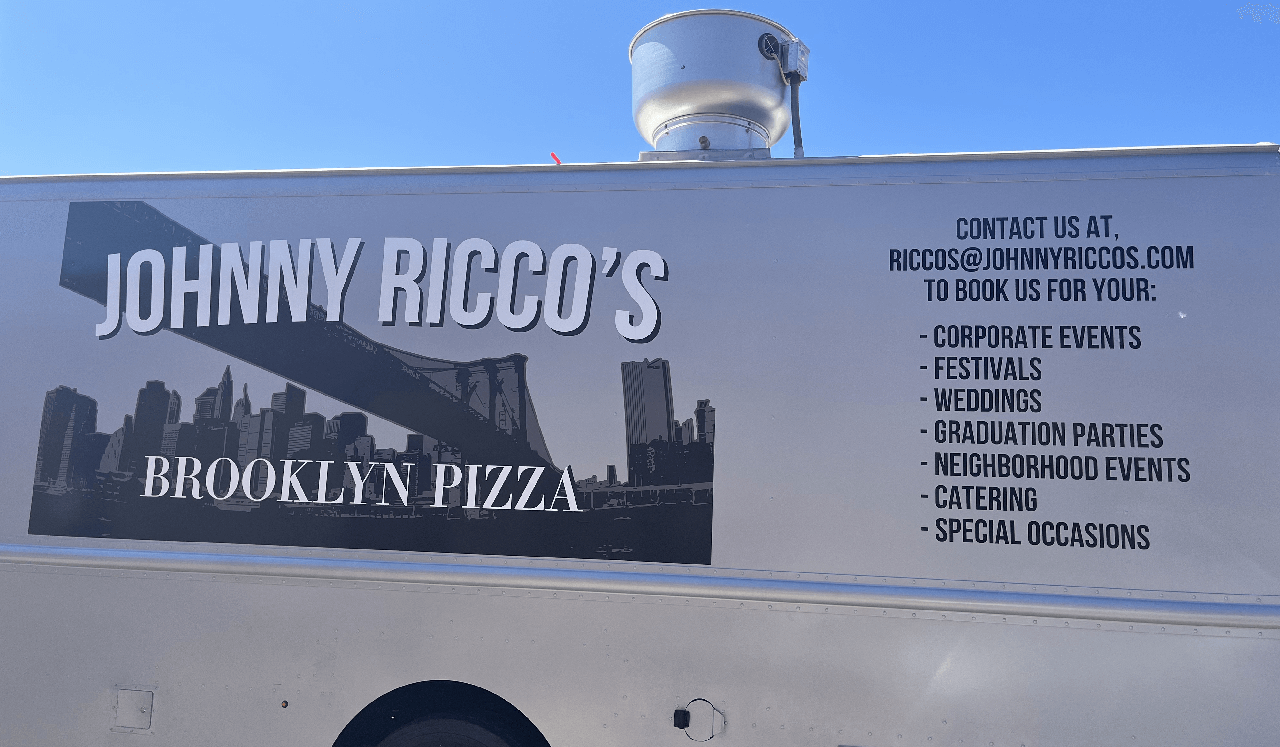 Introduction
Complete the form on our website and we will reach out to provide you with more information.
Kick Off
We will schedule an in-person or remote meeting to review your application and discuss details as we begin our partnership.
Discovery Day
Our franchise development representative will schedule a visit to our corporate location. Here, we will review detailed information on our business model, support, and marketing tools available.
Foundational Knowledge
Our leadership team will train you and your team to prepare you to establish and operate your own Johnny Ricco's franchise.
Get Started
We are looking forward to getting to know you! Begin your new journey by filling out our contact form below.